Business with DTT broadcast related products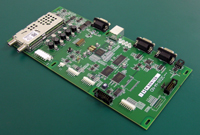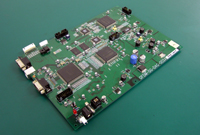 We design/develop/produce OFDM signal observers and OFDM signal generators. Being an expert in ARIB and MPEG standards, we are able to provide development in various types of digital broadcast devices.
※STB…Set top box. Receives and converts broadcast signals into forms of signals normal television sets can process.
※ARIB standard…Standard standardized by the ARIB (Association of Radio Industries and Businesses).


PCB pattern layout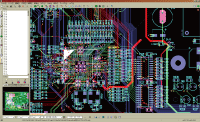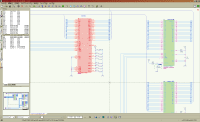 We provide OEM for PCB pattern layouts. Because the responsibility of the H/W circuit designer, detailed response is the available.
 
CAD
 
CSi-EDA
 
Allegro PCB Design
 
CR-5000 Board Designer